10 Ways that Nick Offerman is More Man than Any of Us
If you ever wondered how important manliness is to Josh, here's some evidence: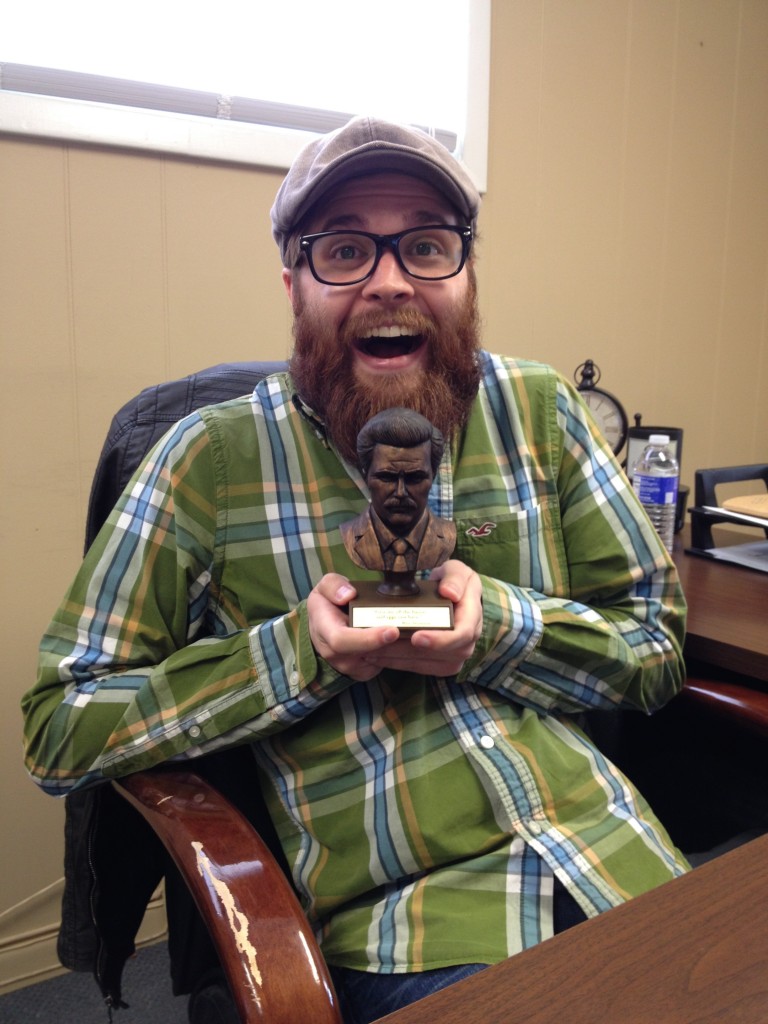 That is a bust of Ron Swanson – Nick Offerman's character in Park and Recreations.
Yes, anyone would probably agree that Ron Swanson is the man, and the actor that plays him is even more of a man. So, let's take a look at what makes Nick Offerman.
To Start: Ask Him…
Many would identify the mustache as a major contributing factor: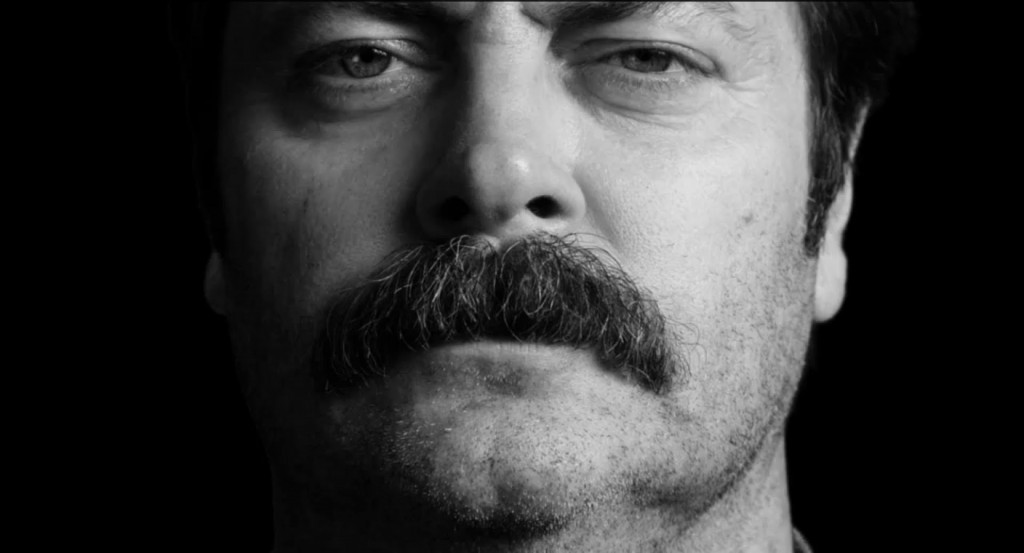 Or his affinity for Lagavulin 16:
Then again… He does make his own canoes: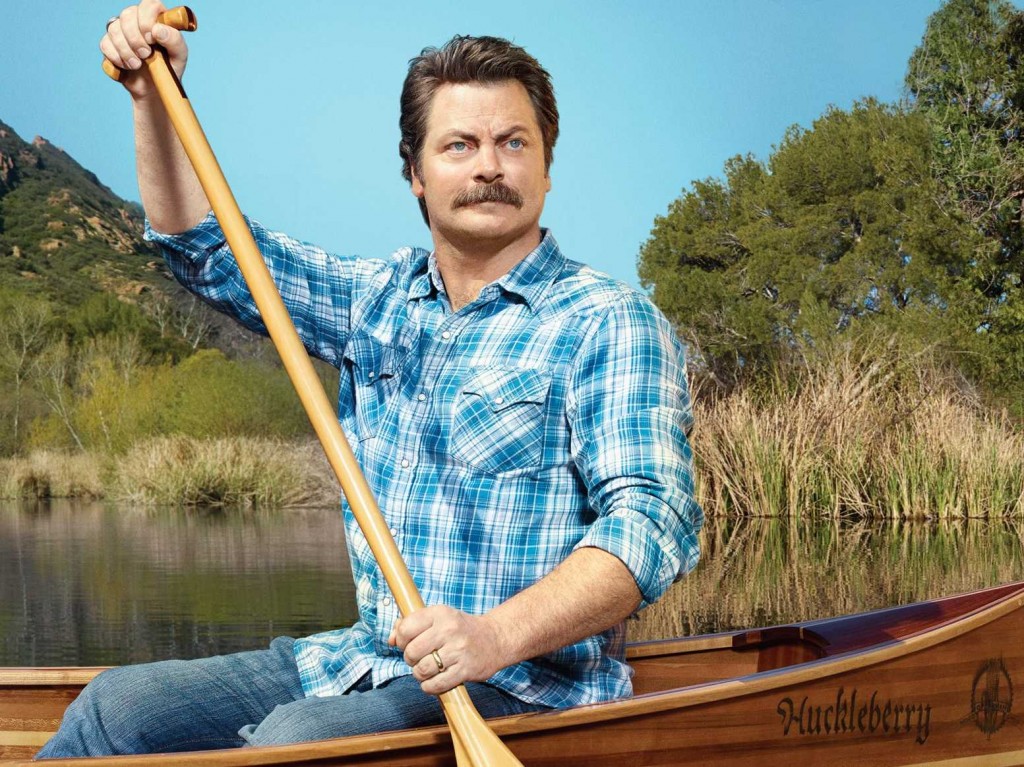 Interestingly, Look at the Image Search Recommendations when you search "American White Oak":
Or any sort of meat, really:
Plus, any real man can bust out some good dance moves:
Most men probably can't do this:
It's basically pure gasoline.
Plus – he unabashedly hates the government and heroically loves bacon:
Tags: american white oak, bacon, lagavulin, libertarian, liquor, moonshine, mustache, Nick Offerman, paddle your own canoe, Ron Swanson, scotch, snakejuice, steak, wood