#FashionFridays: Bow Ties & Stripes
It's official… The Mac Groups is fashionable.
Just take a look at these bow ties: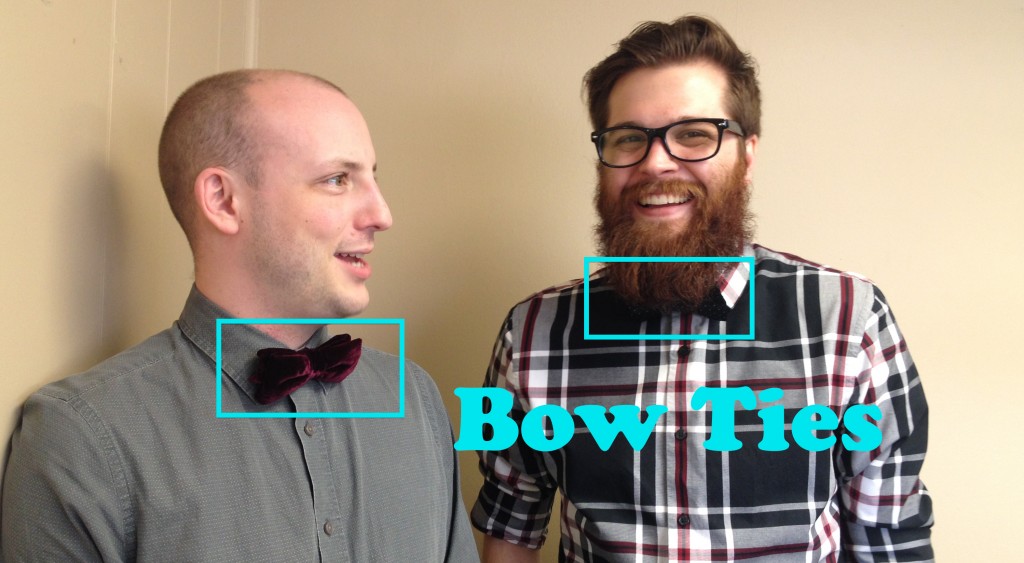 Okay… here's a close up of Josh's bow tie, sans beard:

And just for good measure:

But wait – there's more!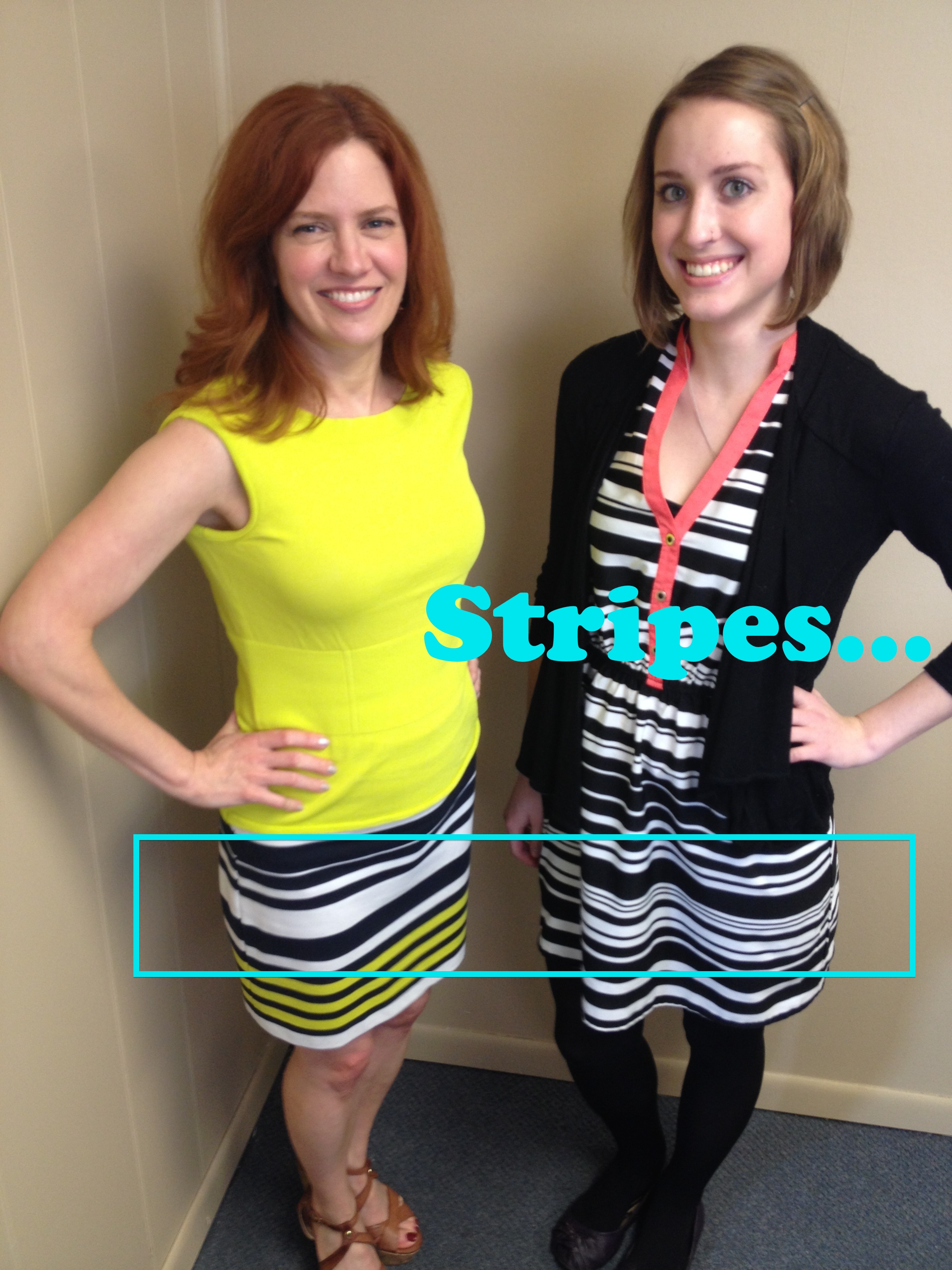 I'll admit… Josh and I planned the bow tie deal. But, Ginger and Sam both rocked stripes without having to coordinate. I guess they just have a sixth sense about their wardrobes.
What do you think? The bow ties a nice addition to the TMG office? Did anyone else rock stripes today? Let us know in the comments or tweet us at @TheMacGroups #FashionFridays
Tags: #FashionFridays, Bow Ties, Social Media, Stripes