Can The Physical-World Guide Web Design?
Architecture, sculpture, fashion, painting, furniture and food: all things that exist in the physical, non-digital world. They affect us on a daily basis, especially as some of us work in industries that manufacture or create these various forms of art and technology.
Similarly, the designs that we encounter on the internet affect our lives – impacting our moods, activities and consumption. Those of us who offer websites that cover our products or services have an opportunity to touch people's lives, which is an interesting thought both philosophically and economically.
The problem, sometimes, comes when the business owner gets to creating a new website. You have hired a web designer, possibly a team to coordinate branding, content and functionality. But, in the end, many decisions come to you even if your expertise lies outside the web development world. You might not even engage with the internet on a daily basis and, if you do, it could be limited to a few news or social media websites.
So, when your web designer comes to you and asks, "Do you have any websites that you like? What sort of aesthetic do you want to go for with your new website?" – you might draw a blank.
If that is the case, consider other designs that affect you. You might not be a designer by any means, but design guides you through your day, whether or not you notice it. Think about the following:
What Structures do You Prefer?
The look of your preferred homes or commercial buildings says a lot about your tastes for aesthetics generally. The particular angles in a tudor home could signal a designer to arrange certain design elements on your home page, whereas the clean modern feel of a newer office building could help to identify patterns, colors and functionality.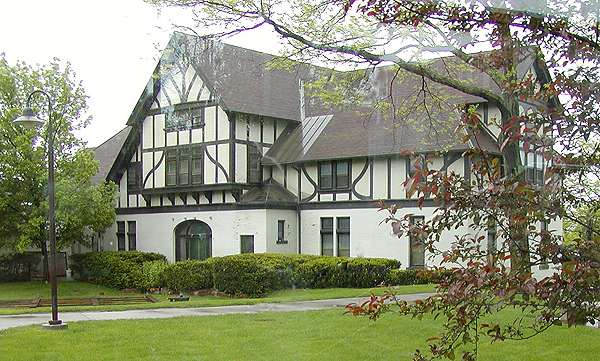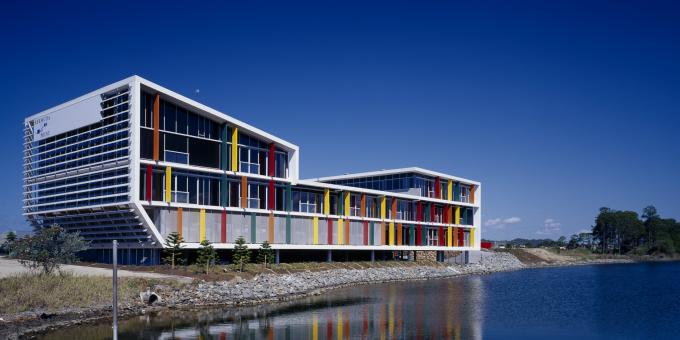 What do You Drive? (or wish you could drive?)
The interior and exterior to a car provides a lot of insight to your preferred aesthetics, while the brand's marketing could help to identify what sort of look appeals to your personality as a businessperson.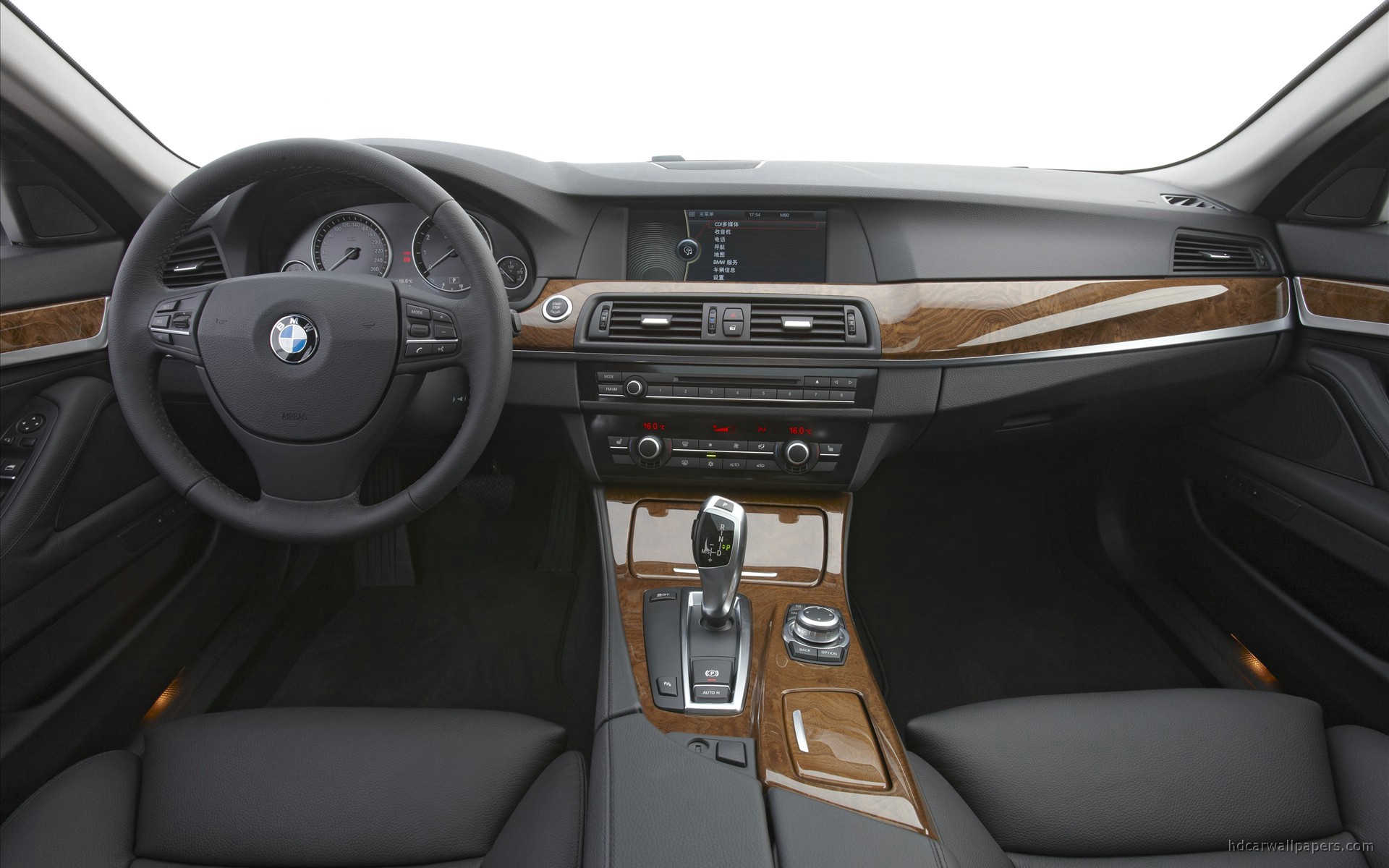 What do You Wear?
While you might not proactively think about your clothing, your look says a ton about your preferences. Consider the marketing differences between Hugo Boss and Jos. A. Bank: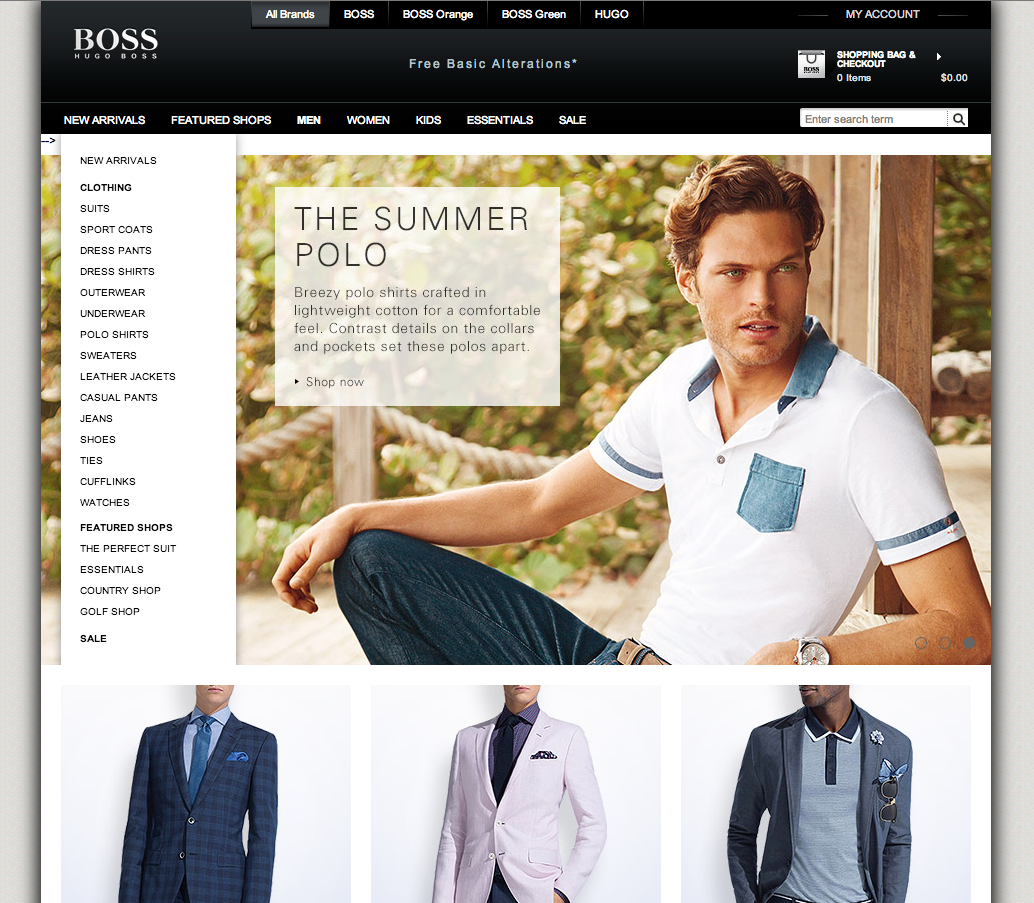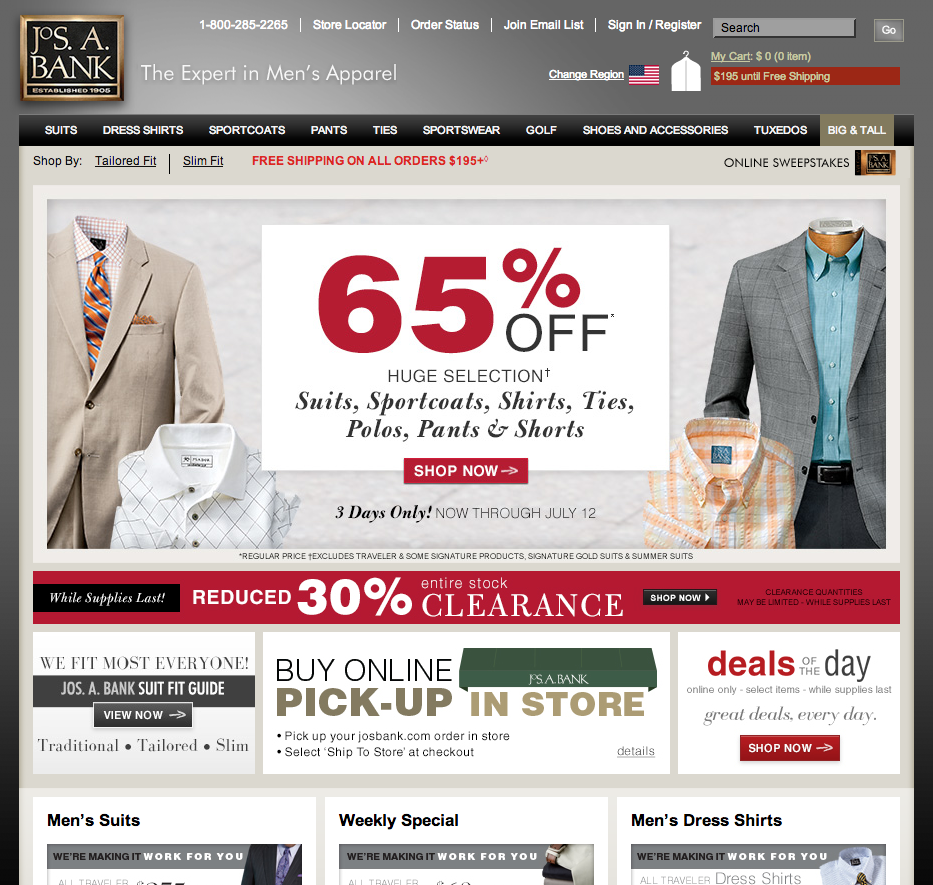 How do You Furnish Your Home/Office?
You choose furniture carefully, because you will look at and use it consistently. It's safe to say that many of your visual preferences dictate your choice in furniture. Consider the differences (as subtle as they are) between these couches: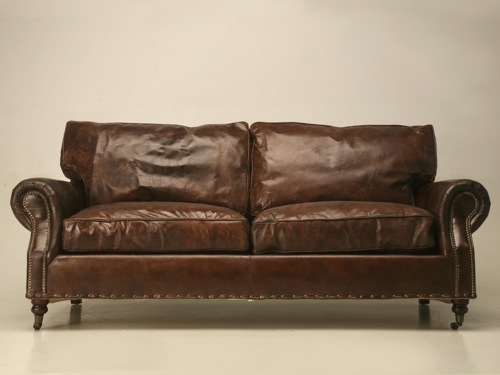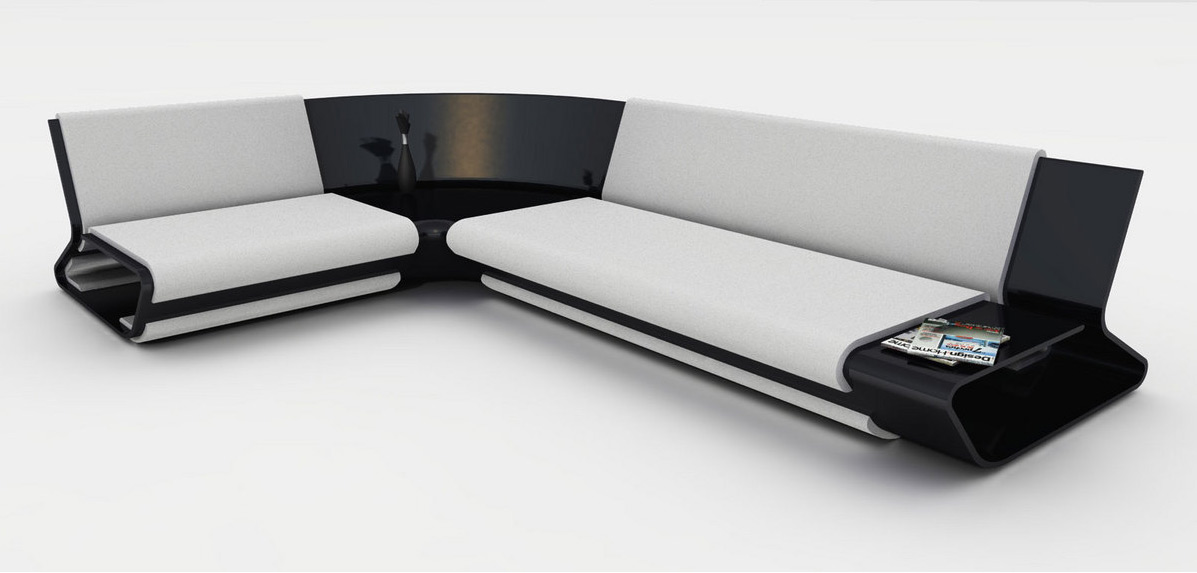 Do You Have any Brand Allegiances?
As we saw in the fashion example, brands market toward particular tastes. If you typically follow or purchase from one brand over others, chances are that you like their aesthetics or persona, possibly even more than you like their actual product or service.
With that in mind, which of the following do you typically choose (if any)?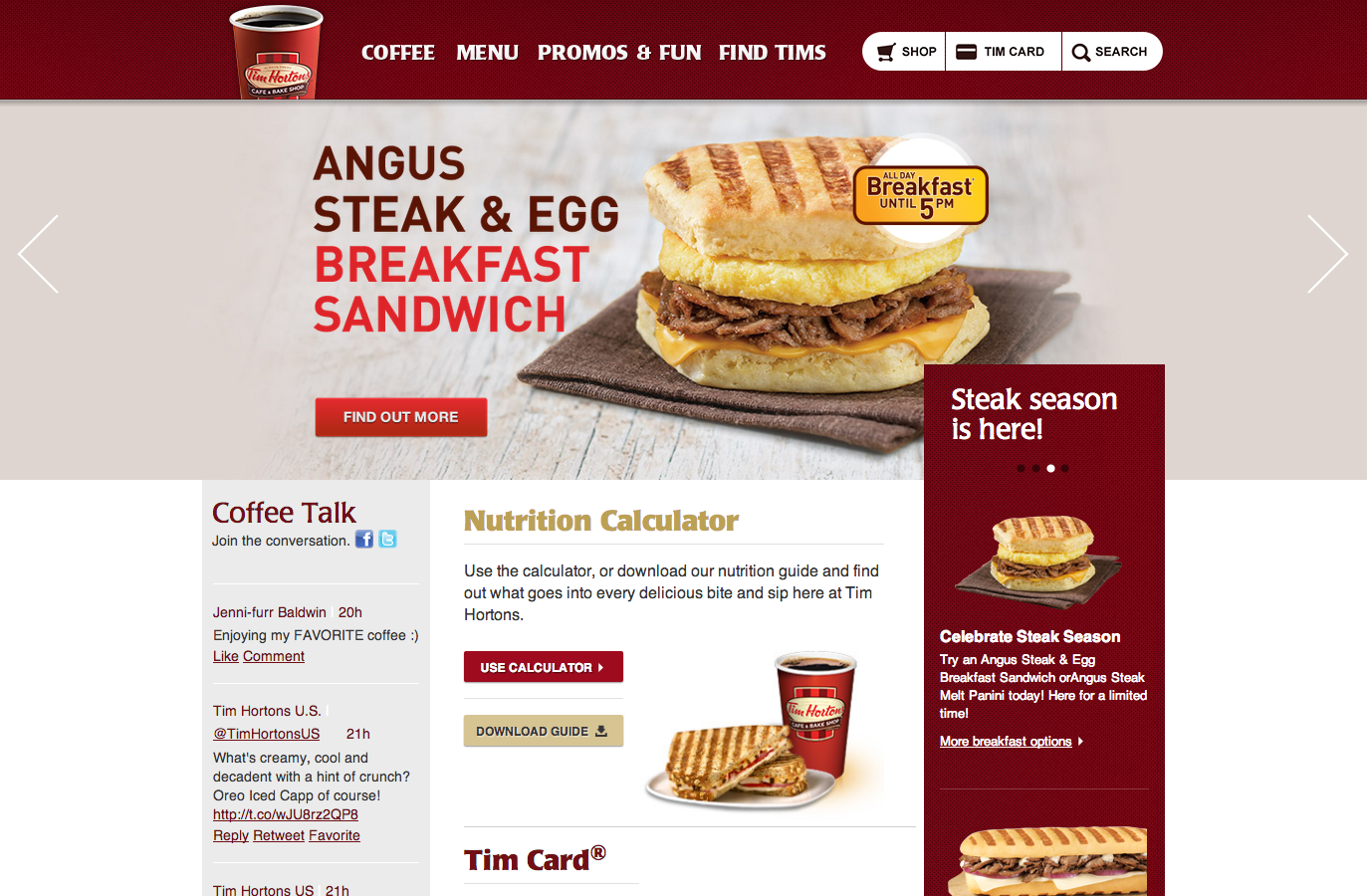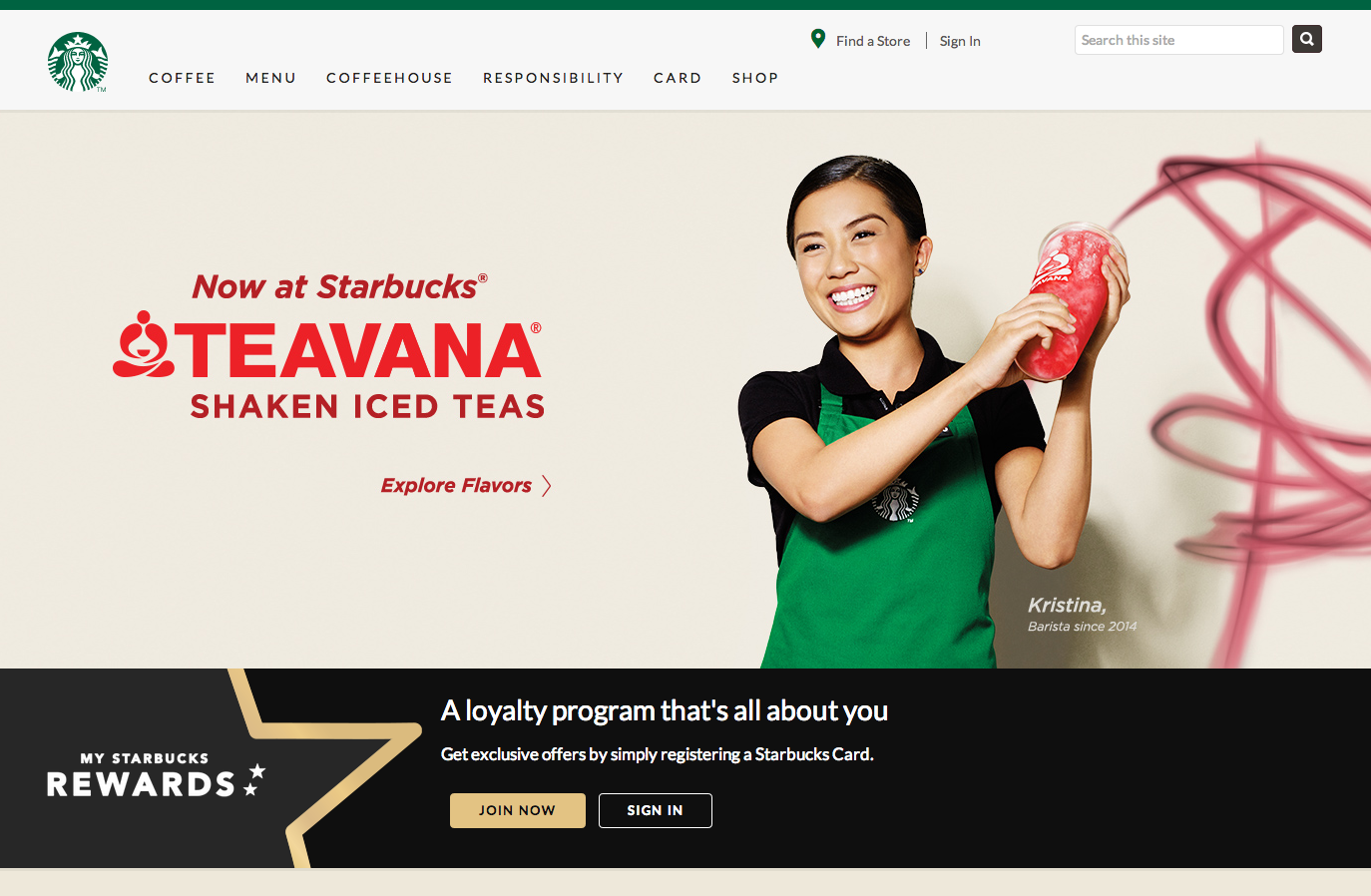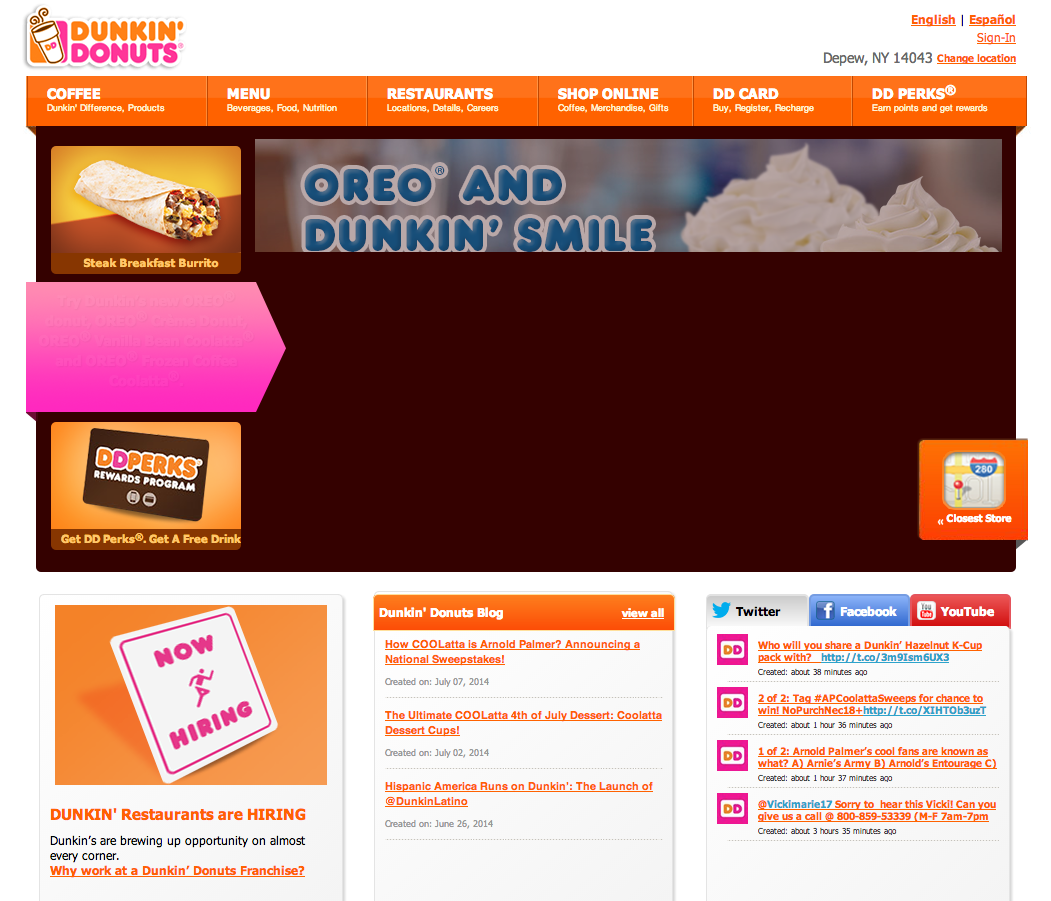 Tags: Web Design, Web Development