TMG Team Takes Boston
We make no secret of the fact that we work with a handful of awesome clients from the Boston area, and since some of our team is headquartered in Buffalo, we also get the great experience of spending some time in beantown visiting them whenever we can. Last week, TMG team members Sean, Ginger and Corey made the trip out to Boston to meet with a few of our clients, and of course, have a little fun along the way. Check out some of our adventures from an all-around awesome trip.
Fenway Park
We couldn't go to Boston without visiting a famed piece of baseball history. And of course we had to stake out the new digs for Wahlburgers Fenway (coming soon)!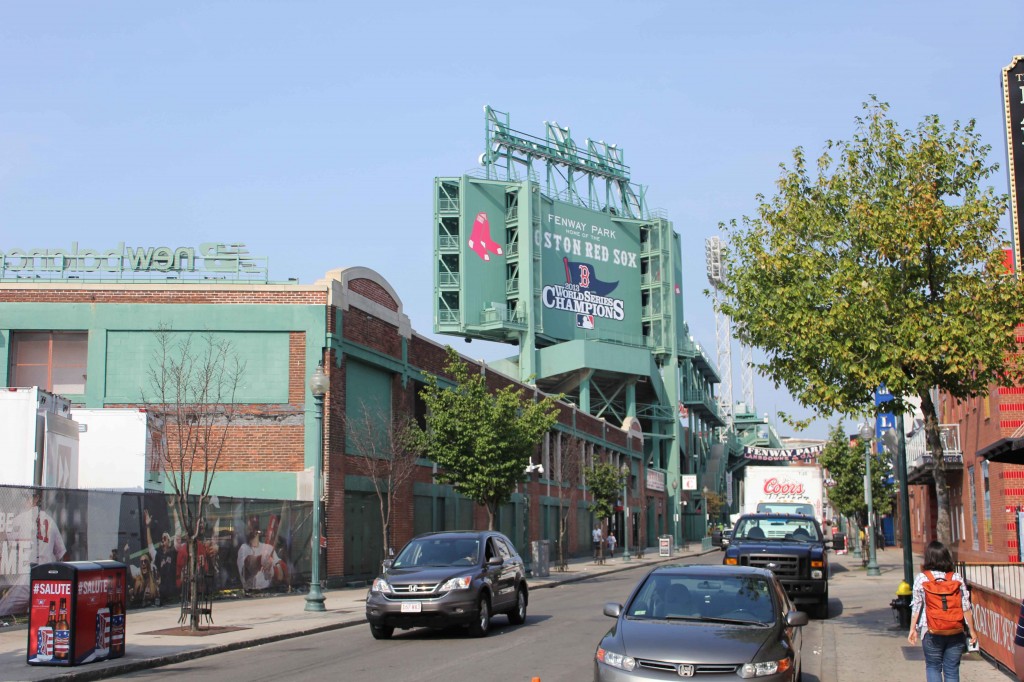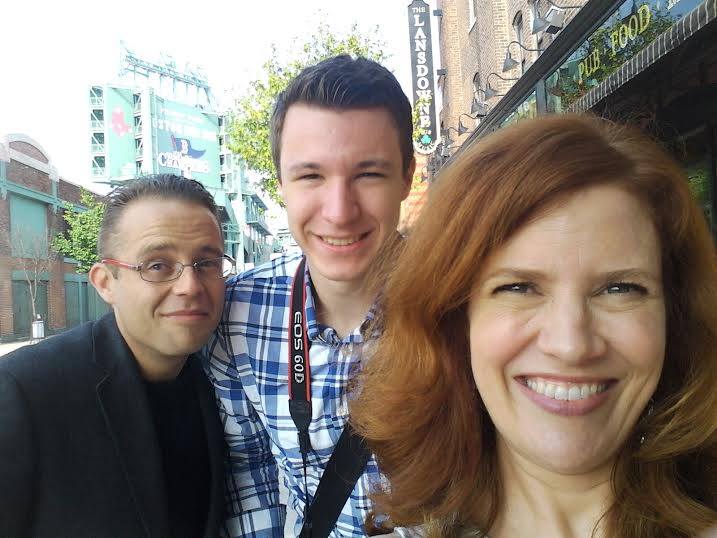 Wahlburgers
Come on. You know we couldn't go to Boston without visiting Wahlburgers. The food and the environment were excellent, but before we stuffed ourselves at the restaurant, we hung out and talked business with our friends Chef Paul Wahlberg and CEO Rick Venzura. It was good to catch up with both of them, and our team is super excited about the great work we have planned for the future.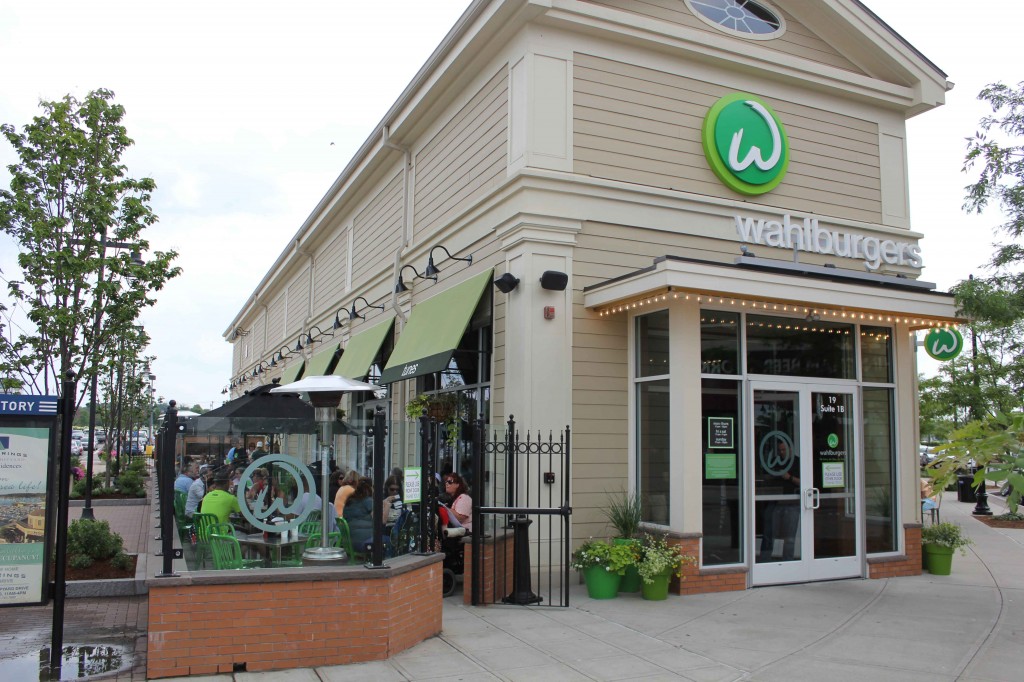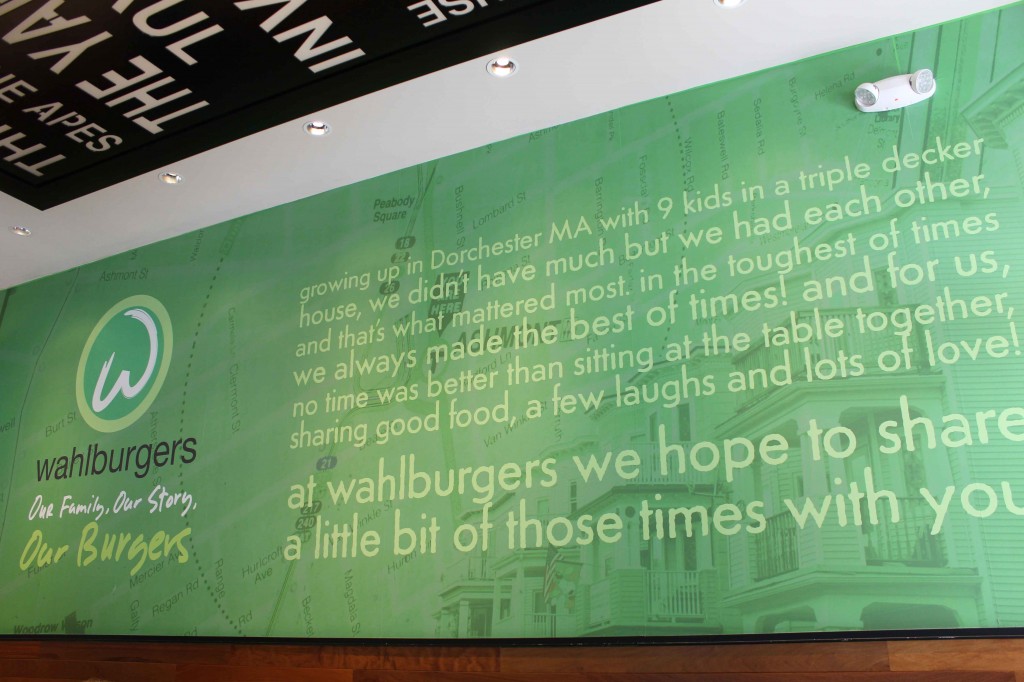 Alma Nove
No TMG trip to Boston would be complete without a visit to Alma Nove. The food there was delicious too, and if it seems like we ate a lot on this trip, that's probably because we did. We visited with the delightful Alma Wahlberg while we were there, and we told her we wouldn't leave until she agreed to take a photo with us.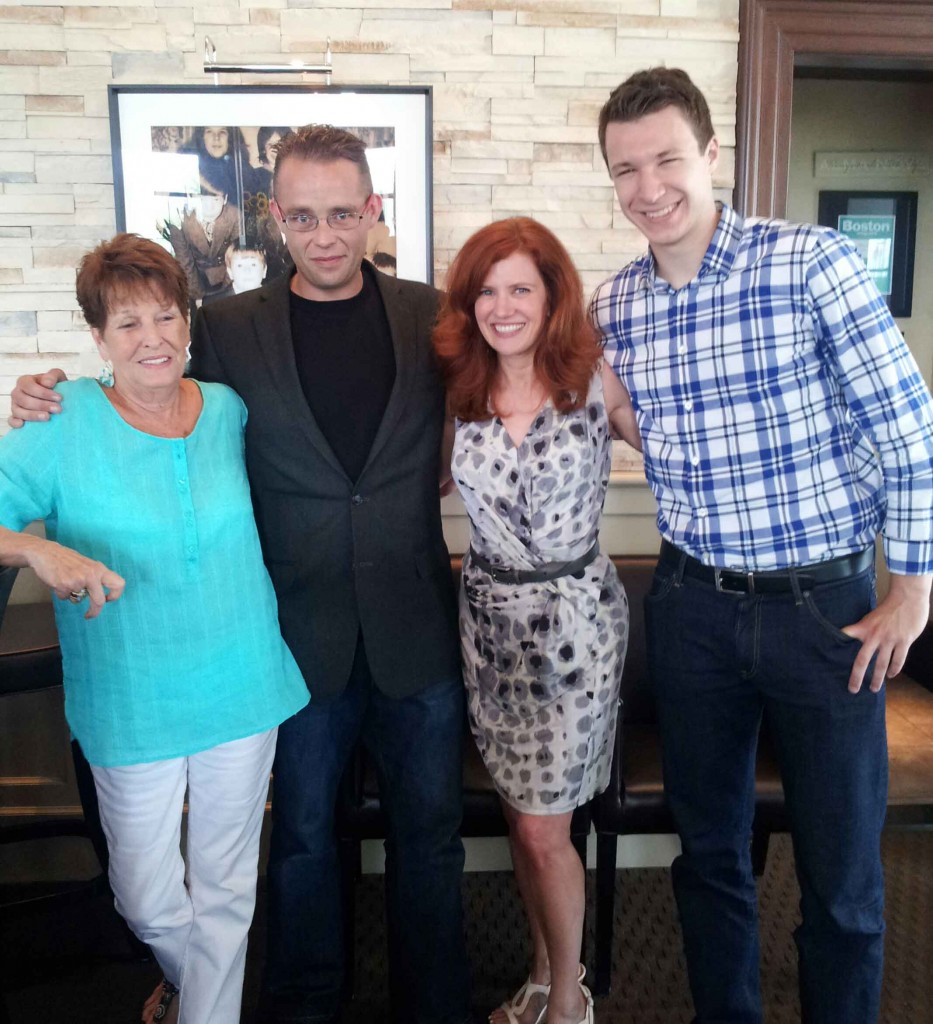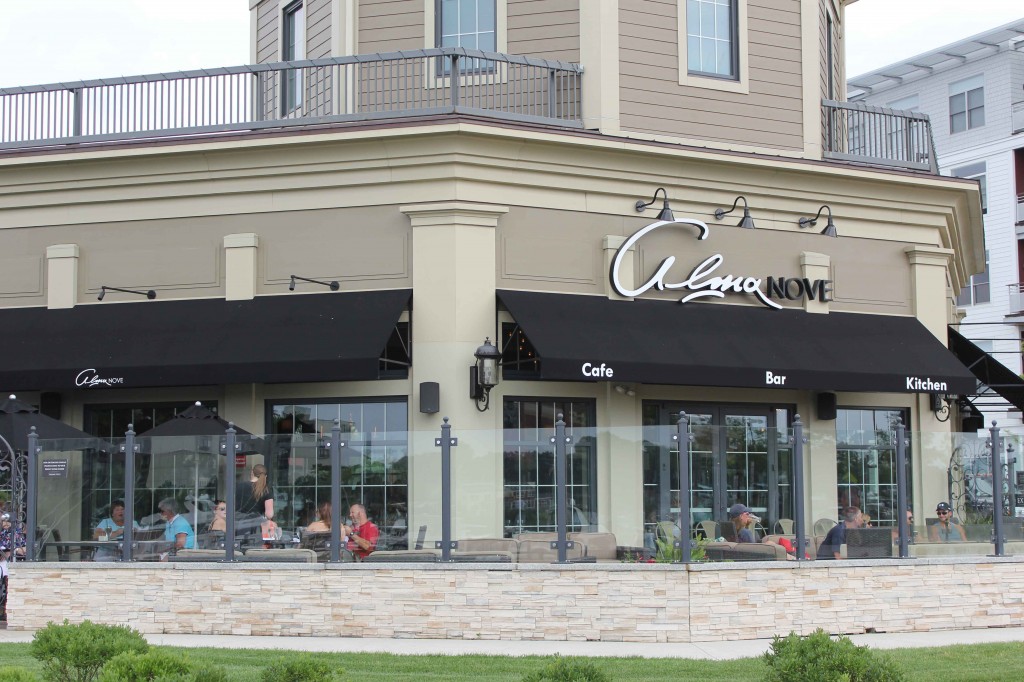 The Shipyard
On our way back from Wahlburgers to the airport, we had the memorable experience of taking the ferry from the shipyard in Hingham back to the city. The views were outstanding, and chugging through the harbor with a cool breeze in our hair was a great way to bring our trip to a close.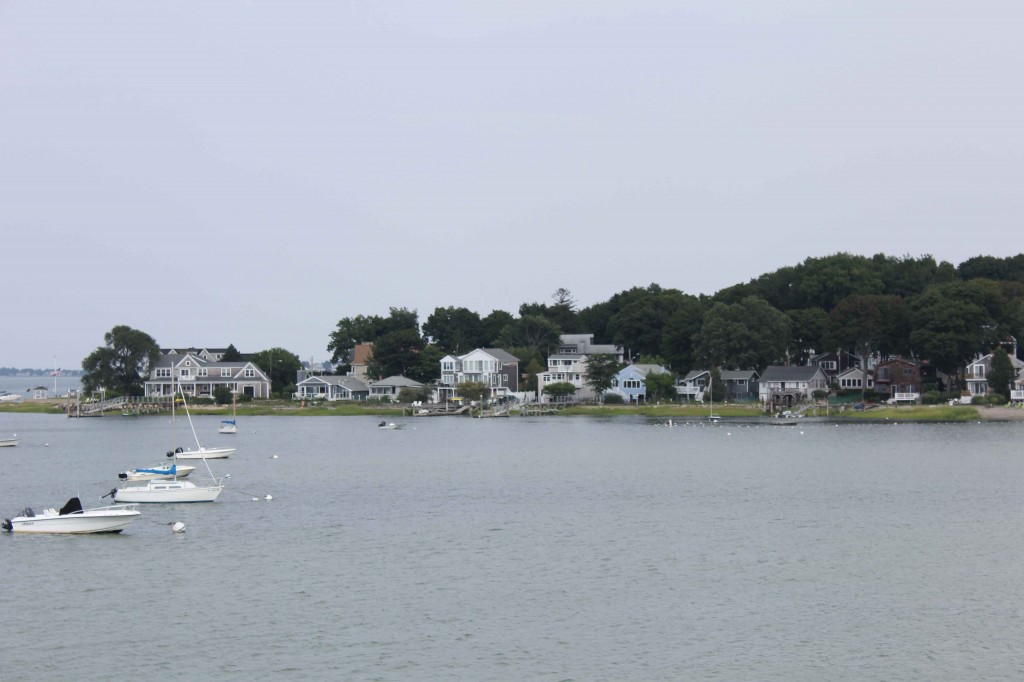 We had a blast on our trip, and we can't thank our clients enough for working with us. After all, none of it would be possible without them. We can't wait until next time we hit the road.