Another Blizzard – Another Win for Social Media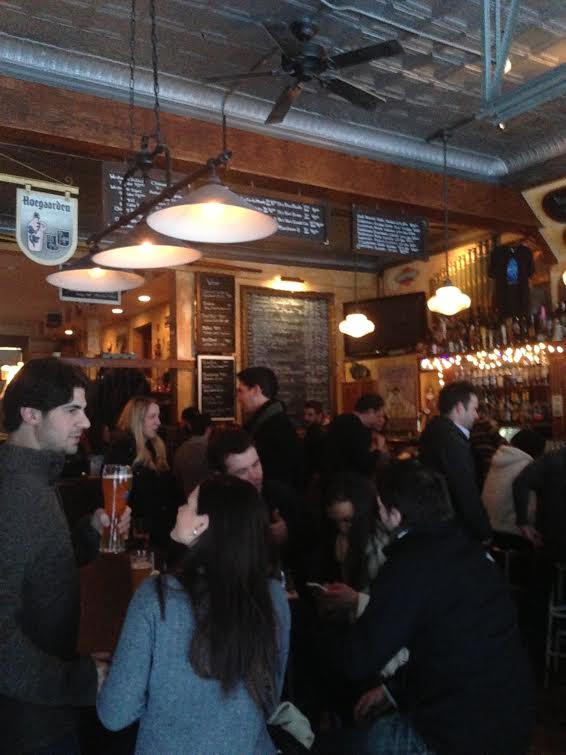 Blue Monk, Coles, Mike's Subs and Agave. Four Buffalo restaurants, all packed to the brim during an insane blizzard that virtually shut down Western New York. As Blue Monk's Mike Schatzel points out in this article, Buffalo is all about lending a helping hand and grabbing a drink.
Blue Monk and Coles had very good crowds while Mike's Subs ran out of pizza dough with all of the orders that they filled, both with pickups and deliveries. All of the restaurants put out social media promotions in response to the Blizzard and people made it out to stay warm and have a good time with friends and neighbors.
Of course, The Mac Groups couldn't cancel #BuffaloFoodDuels for a little snow. Last night, the brothers Macaluso battled in the first of the Buffalo Food Duels. At Agave, Ben and Andrew battled it out in the Taco Takedown, with Ben taking home the prize and Andrew  having to get his nipple pierced with a pink hoop. The new Elmwood restaurant was packed, every table filled and tons of excitement all around.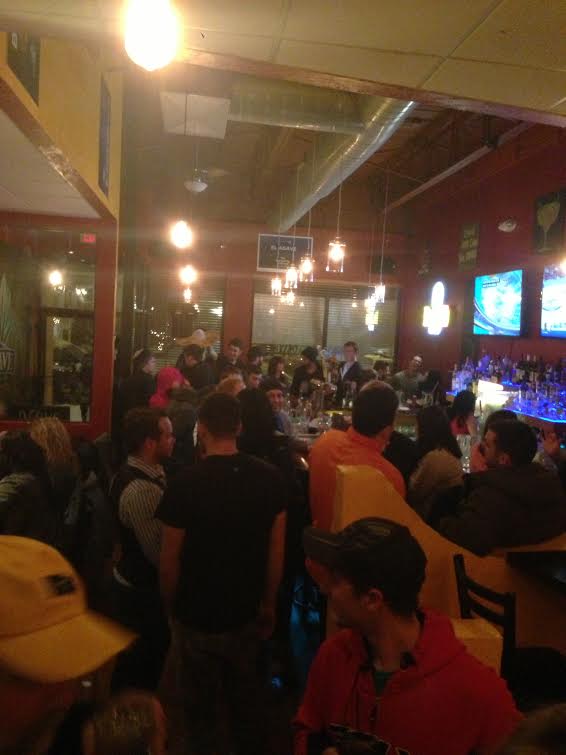 Thanks to everyone who came out and be ready for upcoming Buffalo Food Duels around WNY!
Tags: Social Media Marketing