3 Ingredients to the Perfect Cinco de Mayo Party
Most people probably don't actually know what Cinco de Mayo is about. So, read up on it before celebrating under the impression that it has anything to do with the Alamo.
Once you get it figured out, it's time to party. Really, you only need a few things to have an at least somewhat legitimate Cinco de Mayo party:
Tequila
I suggest getting two bottles of tequila for your party: a blanco / silver and a reposado.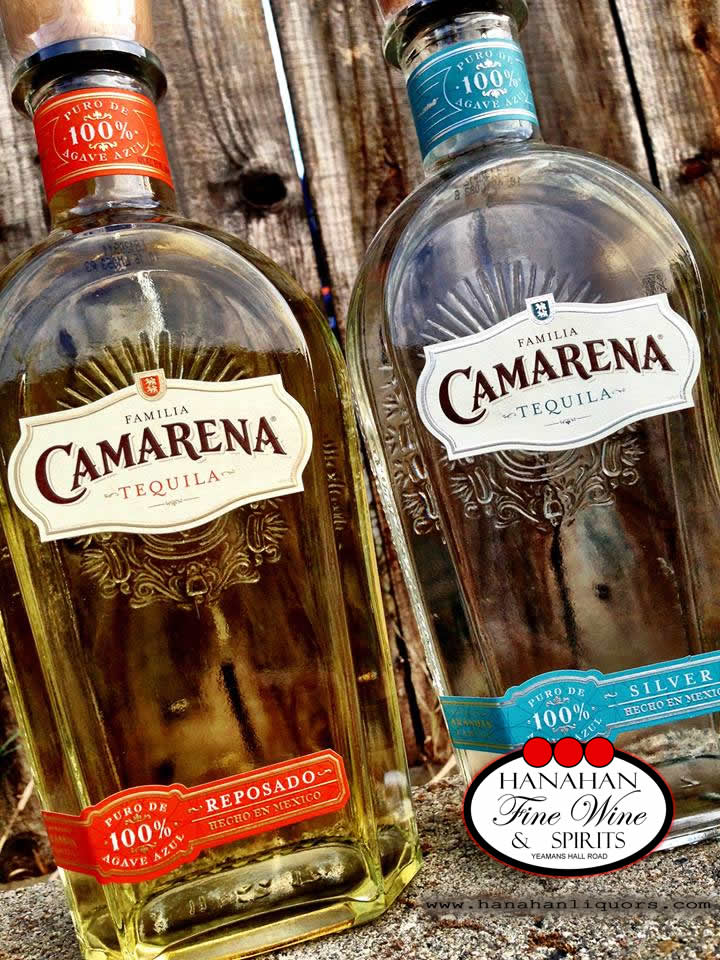 Camarena tequila offers both silver and reposado tequila at a decent price. You can use the silver for some genuine margaritas, and the reposado is generally very good on its own as a sipping tequila.
Both to save ourselves and because it's good advice – please drink responsibly.
Fajitas
Grill up some steak and veggies. Get some tortillas out and let people go at it: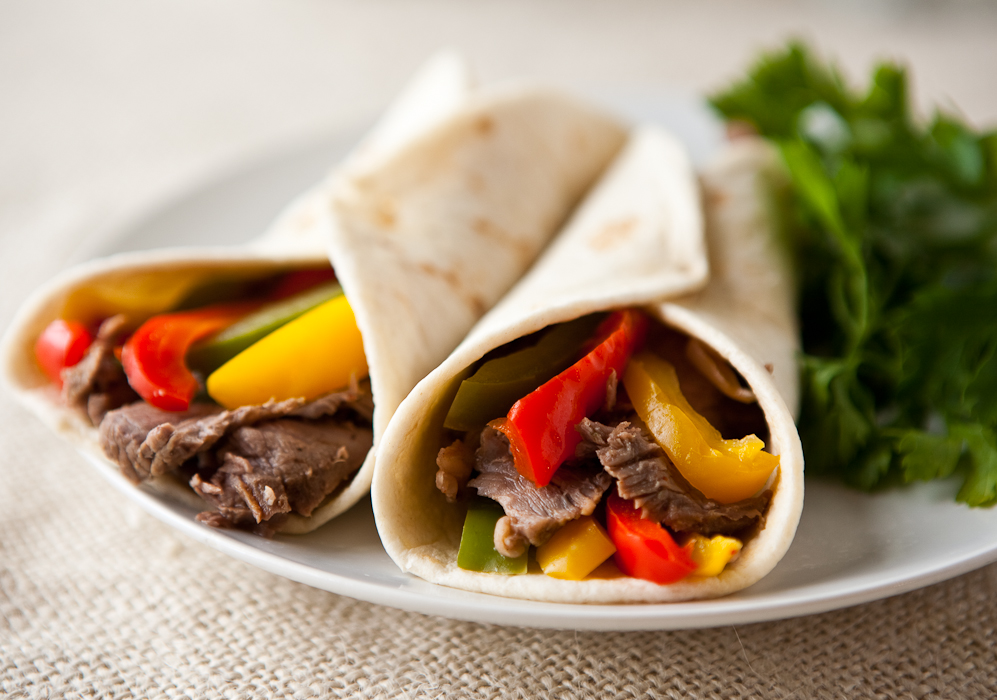 Fajitas are a relatively authentic and pretty easy to execute. Just make sure to add some spice or look up a recipe and you'll be fine.
Live Tejano Music
Admittedly, this will be the most difficult to pull off. But, what kind of Cinco de Mayo party doesn't have Tejano music? If you can't get a band for it, just try out a playlist on YouTube or something:
And if that's a little too polka-ish for ya… just settle for mariachi:
And that's about it. Break out the tequila, grill up some fajita mix and turn up the Mexican music. Like me, you probably don't know what you're celebrating, but at least you'll have a good time.
Tags: Cinco de Mayo