Social Media Tip – Snap Photos Often
Today's blog post is simple – take photos as often as possible around your office, restaurant or whatever. Most of us have phones that can easily take photos, so it's not a chore to snap a photo every once in a while. We got this shot on Friday: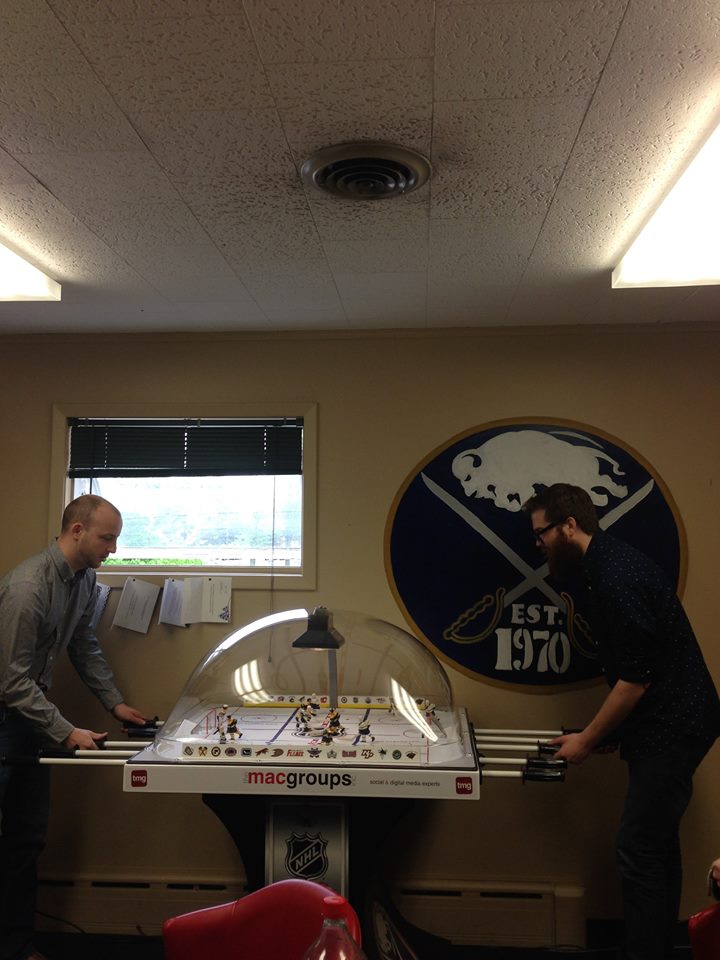 People like photos, because they don't require too much energy. You look at it, type a comment and go on to something else.
Also, photos make for extremely easy original content. I've talked about this before, but why share an old meme that's been cycled around the web thousands of times already? Take a photo and add a funny caption.
Will every photo get thousands of likes, a few shares and tones of comments? Probably not. But, if you post a photo a day, you are more likely to catch someone's eye on Twitter or Facebook.
Keep in mind: the more photos you take, the more likely you are to get something funny, beautiful, contemplative, etc…
Tags: Social Media Marketing