EBL Summer ProMix – A Huge Blast!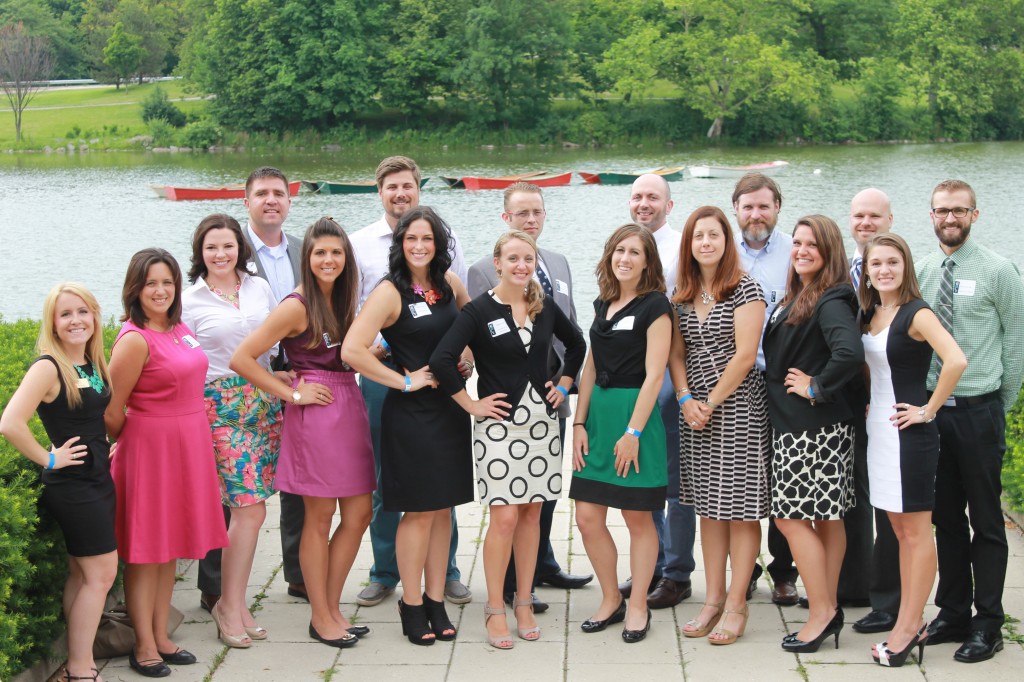 Aside from Josh, no one was taking photos. Networking was the point of the ProMix and that's what everyone did!
With 225 local professionals in attendance, awesome locally produced beverages and a beautiful venue, the first Emerging Business Leaders Summer ProMix was a huge success and, as the title sponsor, we at The Mac Groups couldn't be happier! Thanks in large part to promotion through EBL and The Mac Group's social media accounts, Facebook fans and Twitter followers packed the house for a night of fun networking.
Thanks to all who participated – hope to see you at the next event! We'd specifically like to highlight:
If you were in attendance, see if you can spot yourself in the photos below, or check out the full gallery here.