Insta-Growth: 5 Things You Need to Know About Instagram
You've probably heard by now that Instagram has gotten pretty big, but you might not realize just how big it is. We found some pretty interesting stats that we thought might be worth sharing about one of this year's most explosive and fastest-growing social networks.

1. It's bigger than Twitter.
Yep. We just found out in a blog post from Instagram CEO Kevin Systrom that Instagram now has more than 300 million users, which is higher than Twitter's reported 284 million. What started as a quirky photo platform and evolved into a home for mirror selfies and Starbucks cups has officially become a social giant. The combination of creativity and compelling imagery that the platform offers surely helped power it to these new great heights, and it's poised for even greater growth in the future.

2. It's growing faster than Twitter and Facebook.
The staggering user stats aren't just the top of a plateau; Instagram is still growing1, and at a faster rate that Twitter and big brother, Facebook. Both in the US and abroad, Instagram continues to build its user base, setting itself up as one of the most powerful sharing tools at the world's disposal.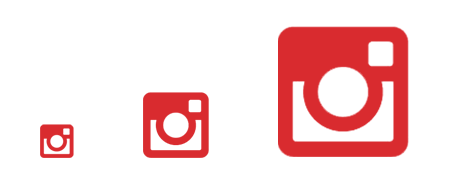 3. It's the most important social network for teens.
While mom and dad are off posting their latest adventures to Facebook, teens have adopted Instagram as their most preferred social network2. In recent survey studies, 30% of US teens reported that Instagram, not Twitter (27%) or Facebook (23%), is their most important social medium. And what's more, it's a burgeoning platform for the upper income bracket, with 83% of teens in high income US households being on Instagram.

4. It gets great engagement.
Among some of the shockingly large numbers you'll find out there for Instagram usage, the platform averages more than 60 million photo posts per day, and with those come more than 1.2 billion daily likes3. Billion! That means that every photo draws an average of about 20 likes, which is pretty high in comparison to the average Twitter and Facebook post. On a channel where engagement levels are that high, users' happiness with the platform and willingness to consume content must also be high, which brings us to our next point.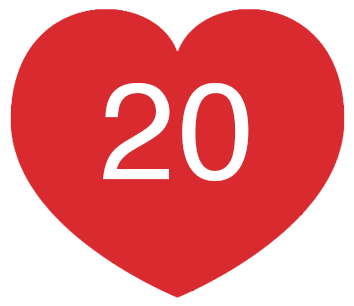 5. It presents great opportunities for brands.
Unlike Facebook and some of the other social mediums out there, Instagram has not quite hit that peak level of brand saturation and spammy-ness yet, so there's still plenty of room for brands to jump on board and connect with their audiences, as long as it's authentic. And given a couple of the points above (high income level users and high engagement), the audience that's available is one that brands will surely want to take advantage of.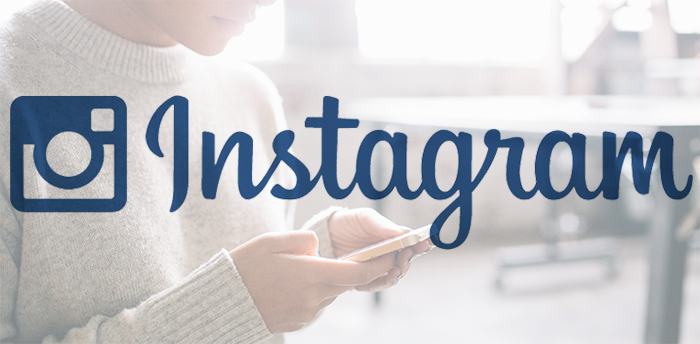 So what's the takeaway here? Instagram is making big strides in its user growth, and if you haven't already started employing it as part of your marketing plan, you probably will at some point in the future, so it wouldn't hurt to start familiarizing yourself now.
Tags: Instagram, Social Media