Liberty Hound 4th of July Event Sells Out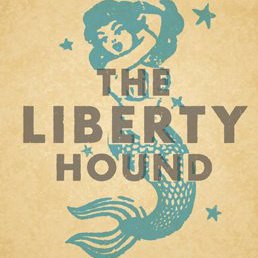 With a $200 ad budget and an awesome event to promote in Buffalo, Liberty Hound sold out their 4th of July VIP Party via Facebook advertising. 150 tickets sold at $35, coming out to $5,250. And that number doesn't even factor in the revenue that the guests will rack up at the bar on Friday.
The take away: Facebook advertising is where you want to be to fill an event. It costs less than print, television or radio ads, provides quicker results and is even easier for consumers. Saving money and time with a virtually guaranteed sell out – that pretty much seals the deal, doesn't it?
Tags: Paid Ads, Social Media Marketing